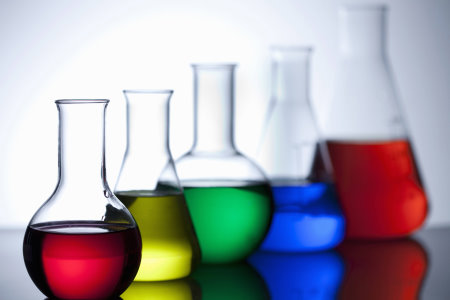 Atmospheric Chemistry Laboratory
The Atmospheric Chemistry Laboratory (ACL) of the National Observatory of Athens (NOA) was founded in 1996 by the Institute for Environmental Research and Sustainable Development (IERSD), one of NOA's three institutes.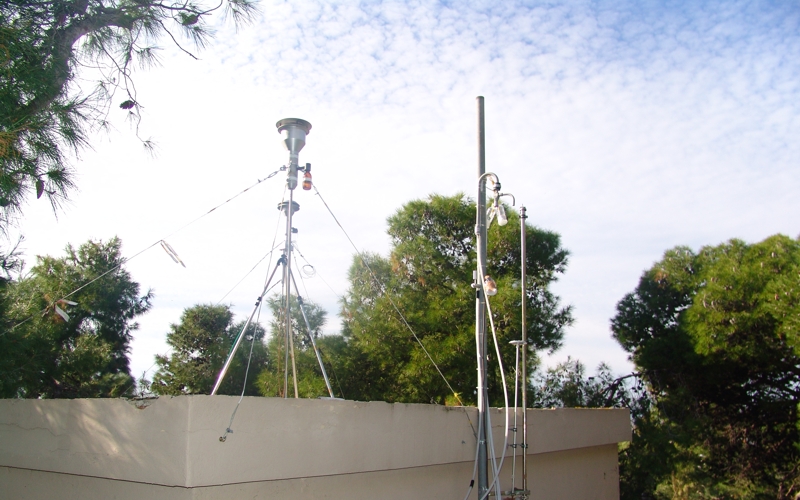 Aerosol Monitoring Station (AMS)
The Thissio Air Monitoring Station (Thissio AMS) is located at the central premises of the National Observatory of Athens in the historical center of Athens (Thissio area, 37.97°N, 23.72° E, 105m a.s.l.) overlooking the Attica basin and at approximately 50m above the mean city level.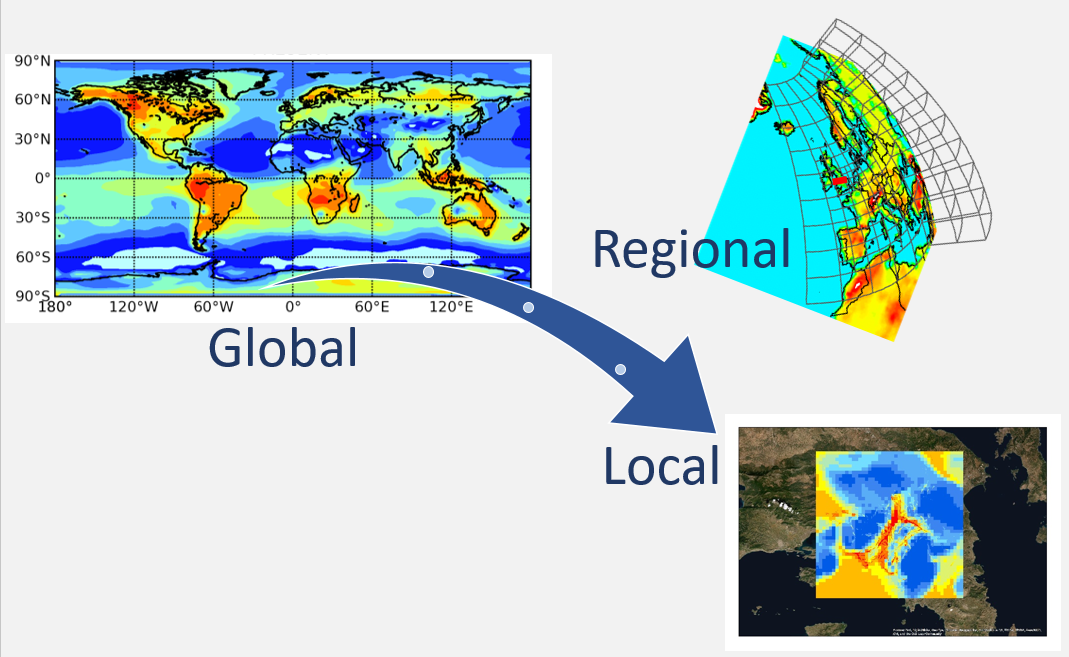 Numerical modeling
Members of the APCG group are involved with numerical model applications from the global to the local spatial scales. In particular, they performe earth system, atmospheric, chemical transport and radiative transfer modeling.
READ MORE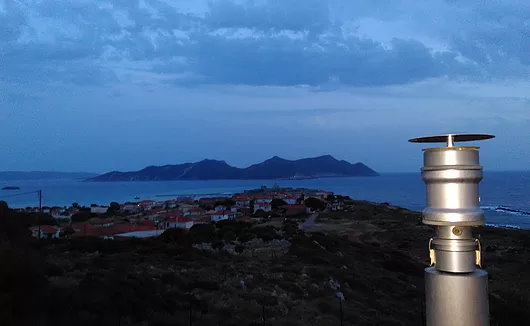 NEO's atmospheric station
The NEO atmospheric monitoring station operates at Methoni, a coastal site at SW Greece (36° 49' 32'' N, 21° 42' 17'' E, 50 m a.s.l.), to track climate change signals and air pollution. It is an important part of a European Network and fills the gap of missing data from this part of Europe.