After the opening session on the first day (21st June), the Plenary Session on "Resilient Cities and Human Settlements" the developing as 4th Engagement Priority in GEO, was moderated by Dr. Evangelos Gerasopoulos, as one of the co-chairs of the GEO's Urban Resilience Subgroup.
You can watch this video here: https://youtu.be/abk8F6b0RmE

On Tuesday, 22nd June, Dr. Nefta Votsi in the spotlight session of "Urban Heritage Climate Observatory": provided information on this new GEO Community Activity that is led by the Greek GEO Office and UNESCO's World Heritage Center.
Υou can watch the presentation (in full screen with audio) here:
https://noagr-my.sharepoint.com/:p:/g/personal/egera_noa_gr/EYyvoeoodOFAmDhTaR6L-pwB6GItefVWCGdgWwbNmpeuWQ?e=saSx5R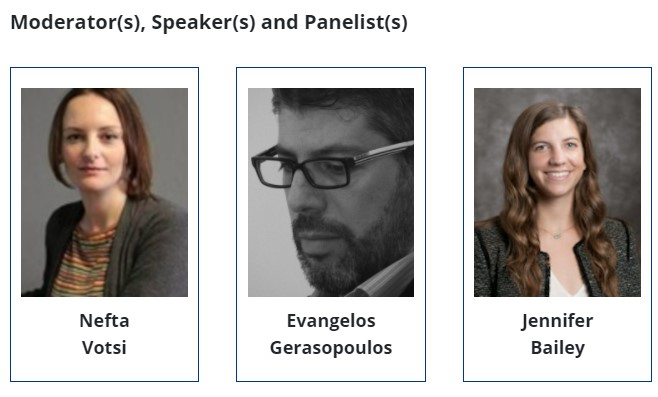 On Thursday, 24th June, Dr. Eleni Athanasopoulou, presented SMURBS achievements in the urban domain during the session on "Earth observation operational services for shaping cost-effective strategies to support policy makers and stakeholders".
You can watch this video here: https://youtu.be/xSf0mfP_Rgg