On the 17th of May, the first visit at one of the 9 case studies of ARSINOE project took place with more than 30 distinguished participants of the consortium.
The event launched with a 2-hour meeting, where APCG group presented some preliminary research outcomes concerning the air-quality patterns along the Adrian aqueduct.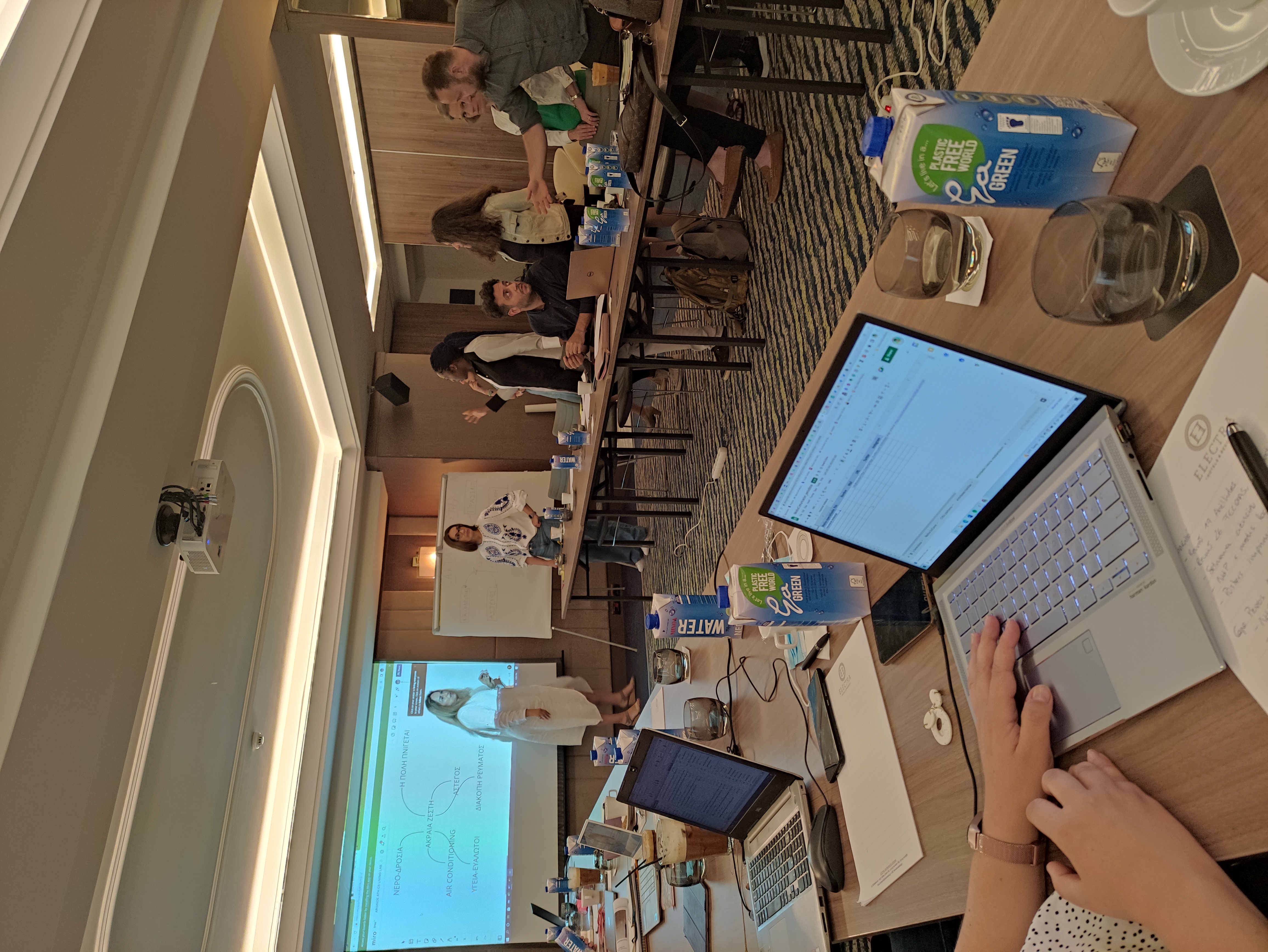 The site visit followed, where all the participants had the chance to be informed about the history and the planned restoration activities of the aqueduct.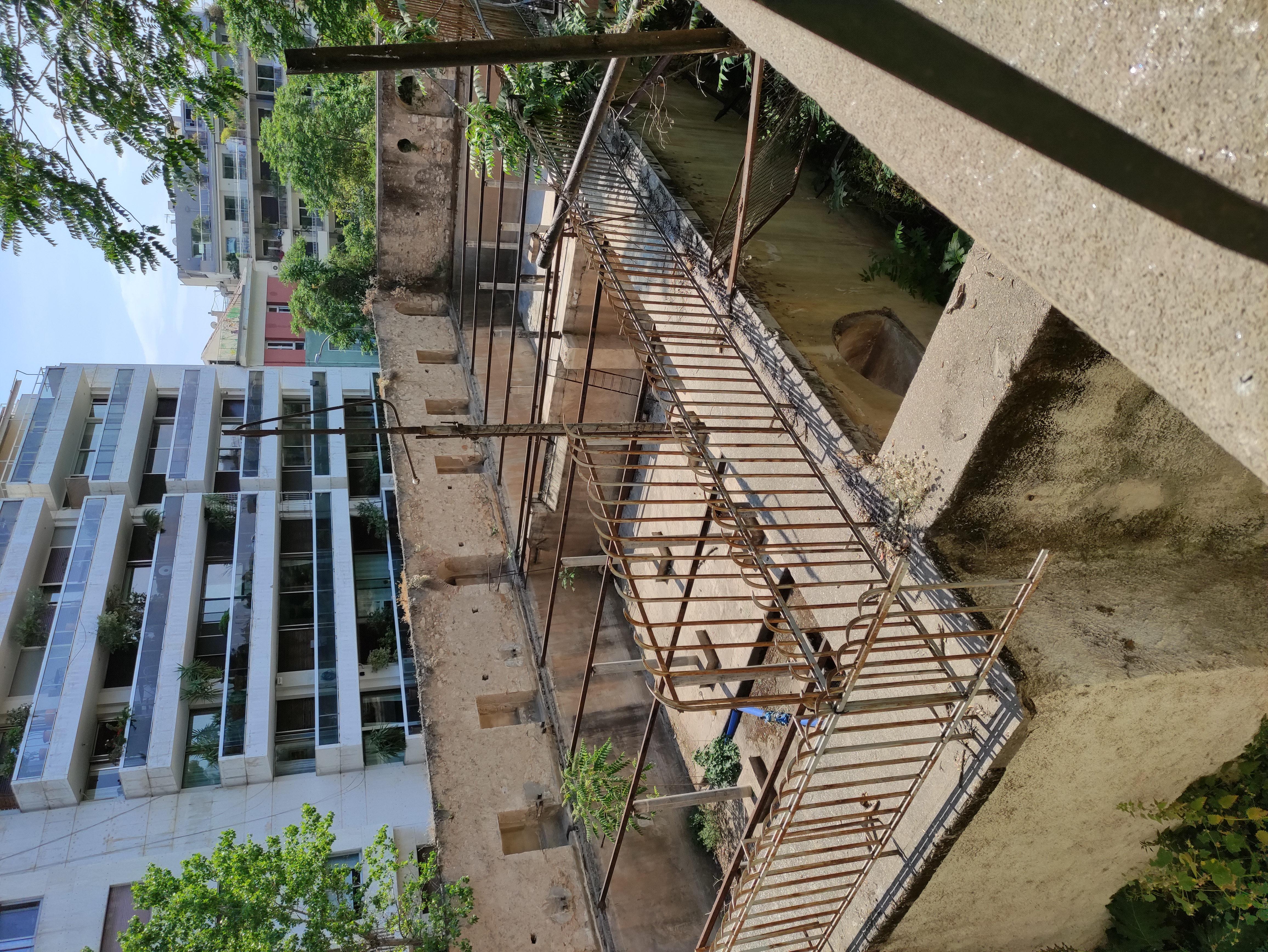 The event ended with some consulting guidelines and the preparation of the forthcoming 1st Stakeholder Workshop of Athens Living Lab.