The kick-off General Assembly of ARSINOE project, hosted at Tenerife by one of the 41 partners, included high-level presentations, workshops, and world café dealing with analyzing multi hazards and risks, uncertainty models, resource allocation models and permutable services, citizen science, sustainable financial instruments, user-friendly and open source SDGs knowledge graphs aiming at adapting to climate and resource challenges.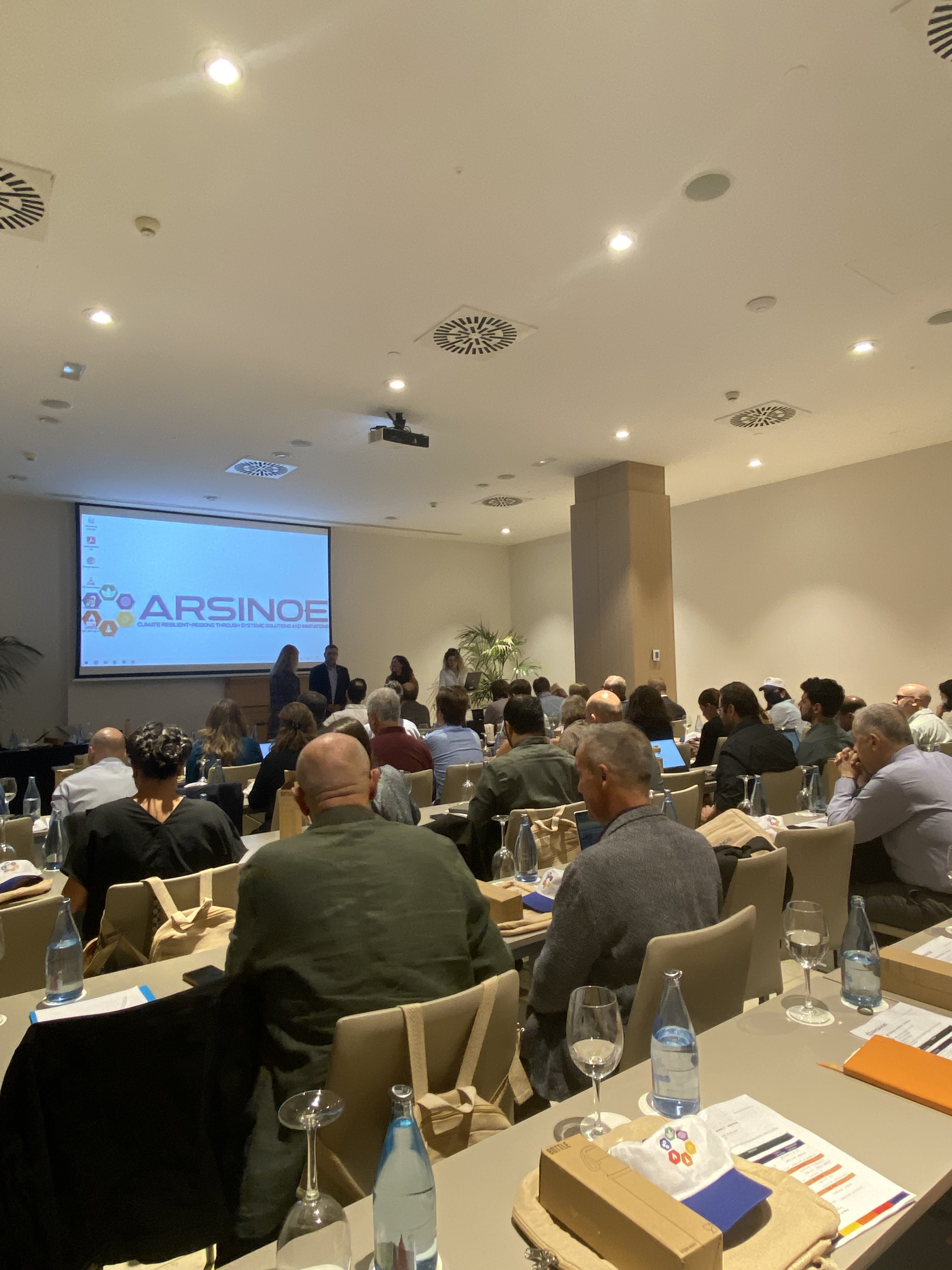 The Director of H20EU, Durk Krol, attended the event and shared his thoughts on ongoing processes in EU, national and regional policy actions.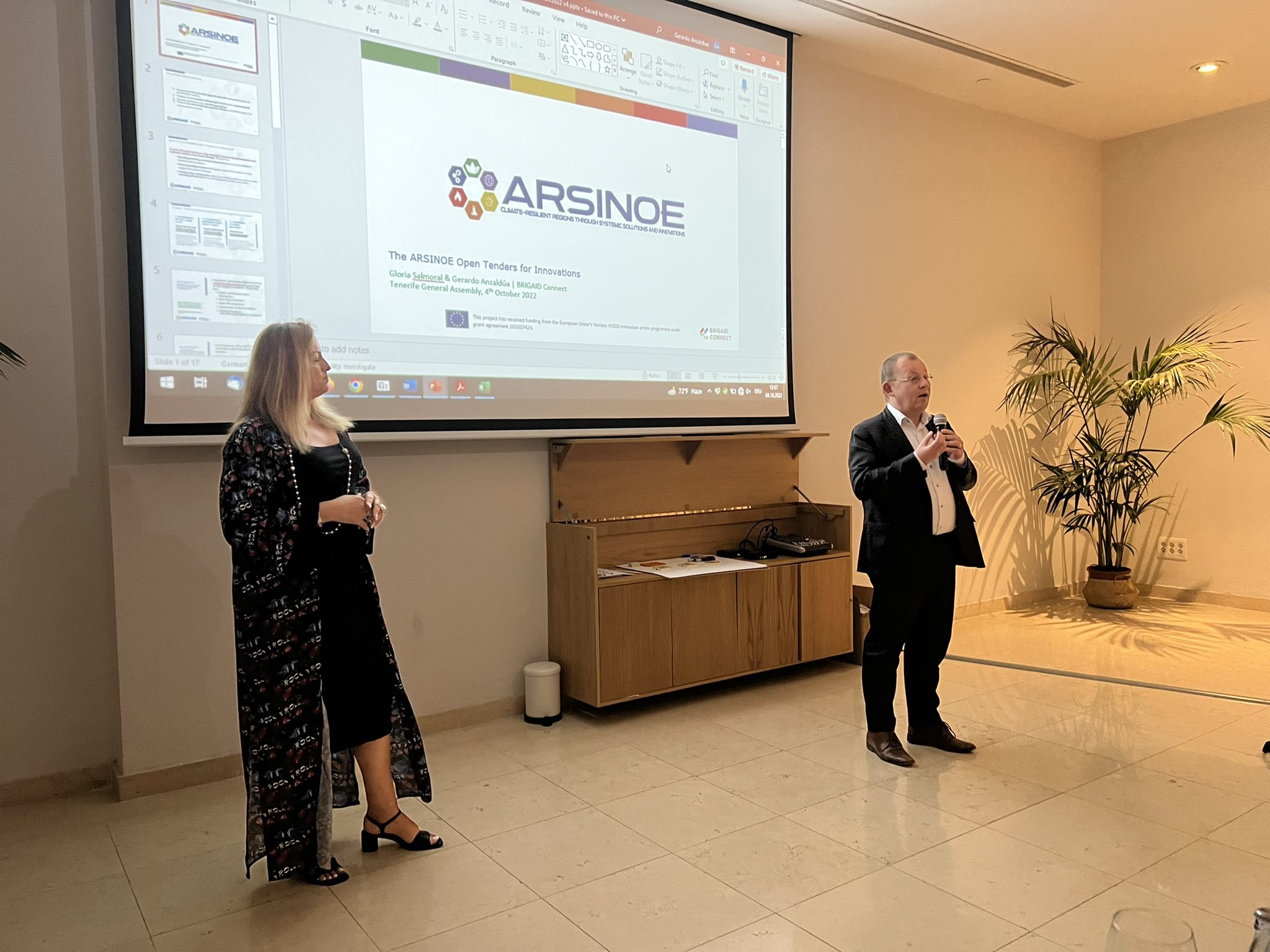 APCG tasks during the first year of implementation but also activities for the next year concerning the accessibility of Green Urban Areas, the connectivity of Protected Areas, the air pollution and related human health impacts as well as Nature based Solutions (NbS) and microclimate simulations were presented.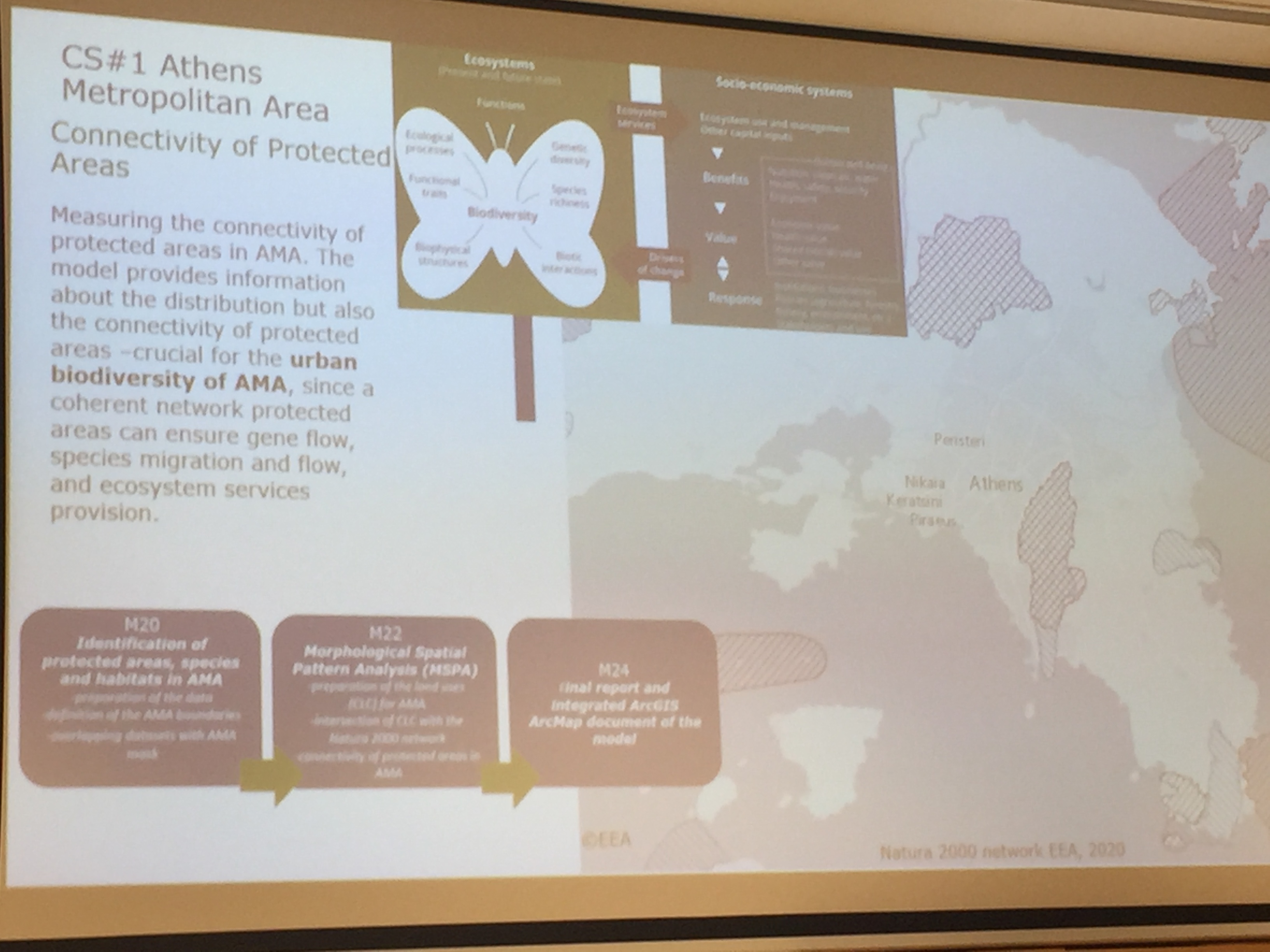 The General Assembly ended up with a fantastic field trip diving into the biodiversity and climate change impacts of El Teide national park.