Members of APCG and other NOA researchers were invited at the 18th Hellenic Inter-municipal conference, Riviera Coast, Athens, 6-8 Oct, 2022, organized by the Network of Healthy Cities (ΕΔΔΥΠΠΥ).
Among others, Prof. Mihalopoulos and Dr. Athanasopoulou participated in the session titled "Environment & Health – Creating Healthy Cities: An open dialogue on the adaptation to climate change", co-ordinated by Dr. Paraskevopoulou, Supervisor of the Directorate of Sustainable Development and Climate Change of the Regional Authorities of Attica. Prof. Mihalopoulos discussed about the long record of NOA measurements, proving the characterization of Greece as a hotspot of climate change. He also argued about measures that simultaneously cope with air pollution and climate change. Dr. Athanasopoulou commented on the air pollution levels under a representative future climatic scenario, in comparison to the recently published WHO AQ limits (Sept, 2021).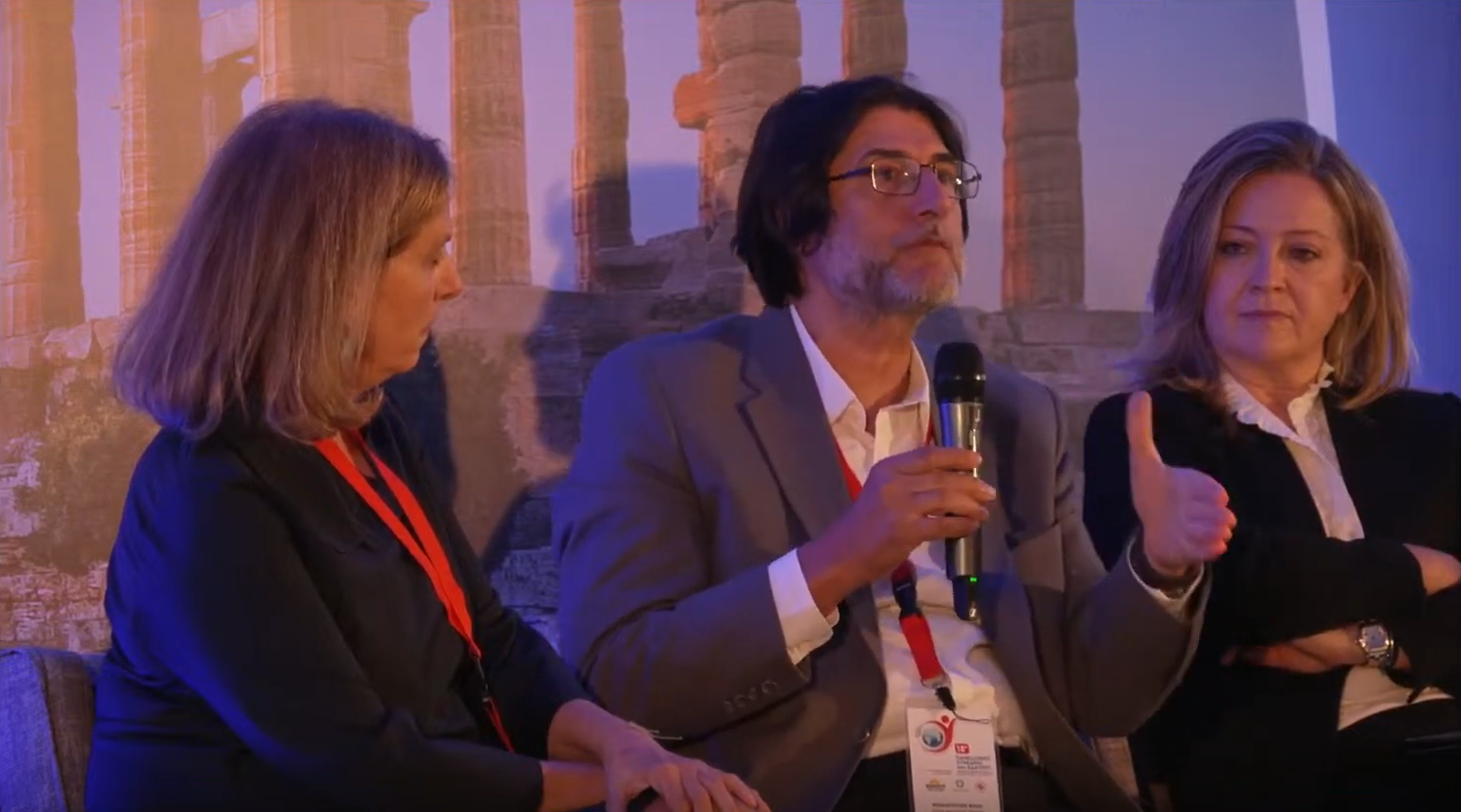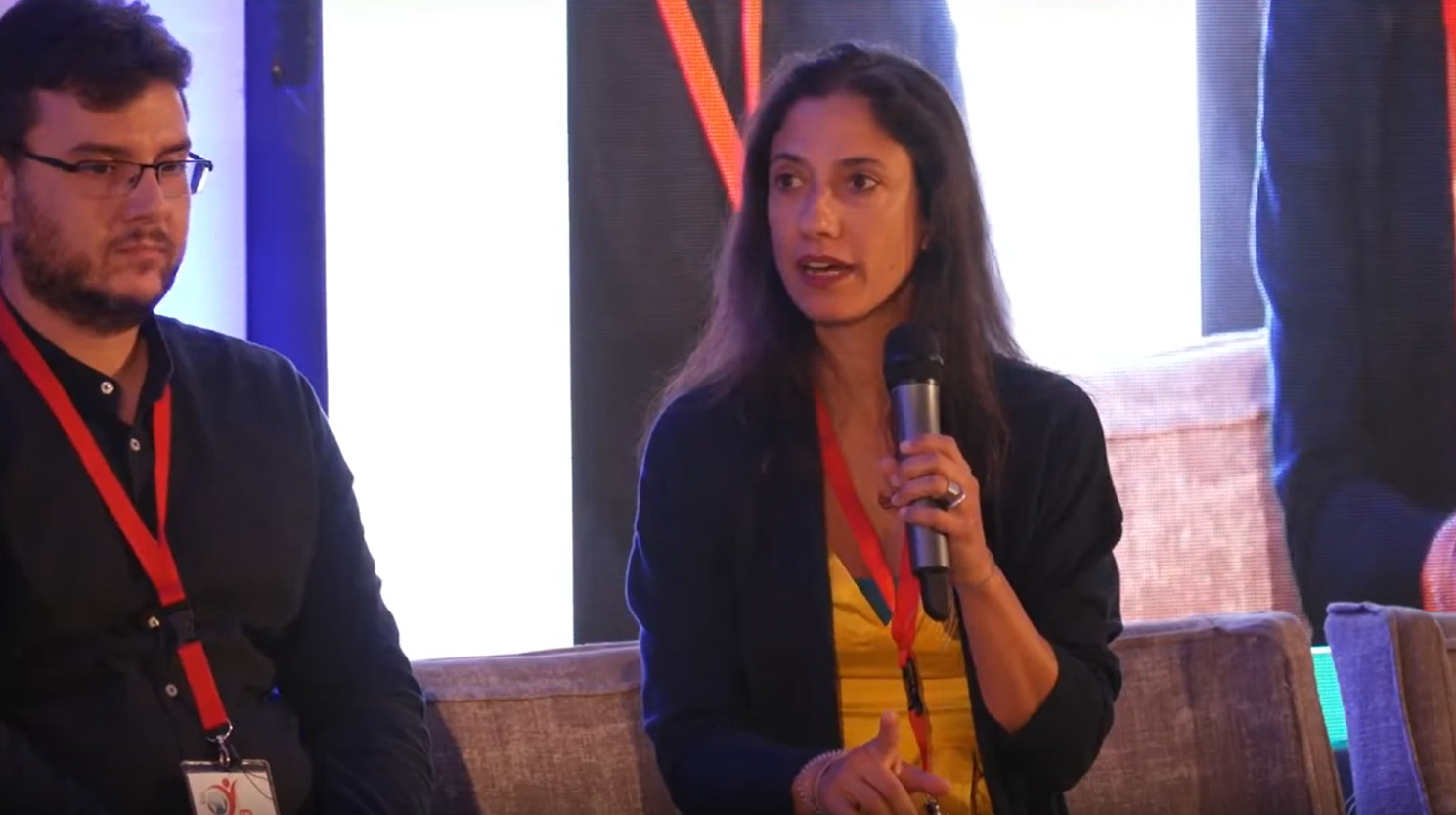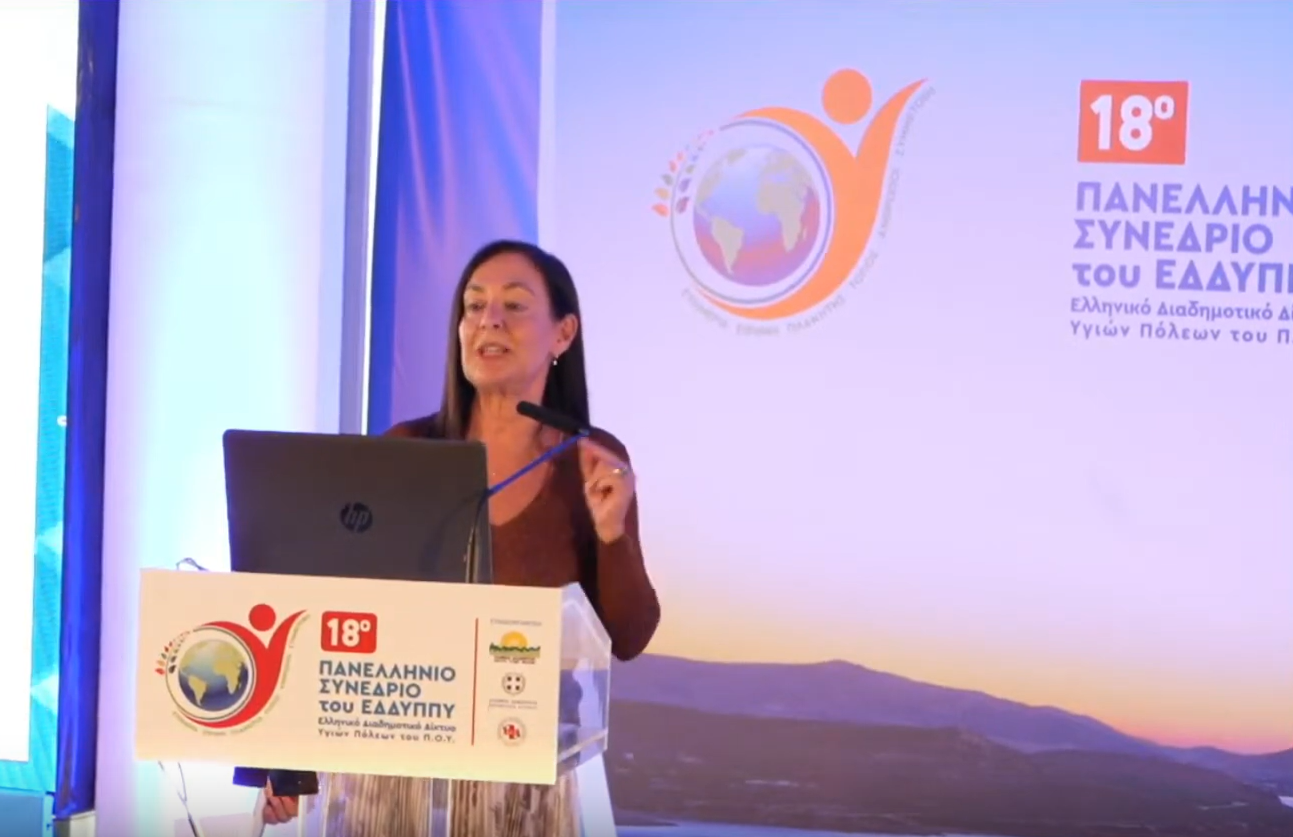 The whole session can be watched here (from 2:55 and on).